"The Only Answer to Corporate Downsizing... UpSizeToday!"
Proven Home Base Entrepreneur Magazine Helping Individuals Become Entrepreneurs... In a world that's changing rapidly everyday!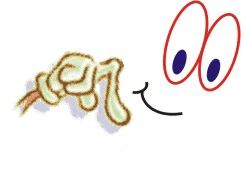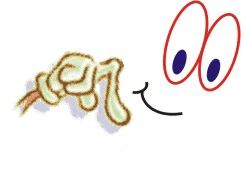 Business Card and Photo Ads




Special

Only $150




Expose your business to over a 10k people…
"Marketing
Is Everything"
HOME TEAM MAGAZINE a New Division of
UpSizeTI Magazine:

MEDIA & PRINT PARTNER
for Franchise and Business Expo's
PRINT 10,000 Hard Copy Monthly
Distributed by EDDM US Postal Service
and 5,000 Digital Mini-Mags Monthly

Networking Events (VIP Tickets)
Web Promotions Social Media Integration
*Online Radio & TV Mentions
*(Where it's Available)
EZ as 1-2-3!

Pick a Promotional Package


All ads are Full Color and comes with VIP Bonus Tickets
to Private Networking Events...


Business Card

$150 2 VIP Tickets




Page Eight

$375 6 VIP Tickets


Quarter

$550 10 VIP Tickets


Half of a Page

$700 12 VIP Tickets


Full Page

$1,100 20 VIP Tickets
We're kicking-off a

Summer EDITION,

the marketing campaign that starts August 2023. Submit Your Business Card or Photo Ad inside Home TEAM Magazine… We'll place you inside the Centerfold of the Business Card Exchange section for Only $150 a month.
You'll REACH OVER 10,000 PEOPLE Directly in their mailboxes at Homes and Businesses! THAT'S POWERFUL…

That's like printing 10k business cards and having a street team to pass them out!
To place an order or request special pricing call 929-497-0809 or 347-879-2375
Email: info@ mylilprintshop.com (other sizes also available)
ACT NOW Deadline: ( Friday August 11, 2023 All ads must be camera ready)