"The Only Answer to Corporate Downsizing... UpSizeToday!"
Proven Home Base Entrepreneur Magazine Helping Individuals Become Entrepreneurs... In a world that's changing rapidly everyday!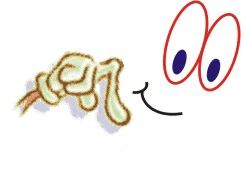 SMALL BUSINESS FINANCING TO START, BUY OR EXPAND
Advantages of SBA Loans
Up To 100% Financing
Loans Up to $10 million
Terms Up To 25 Years
Fixed and Variable Rates
No Balloon Payments
Easier Qualifying Guidelines
WHAT CAN THE FUNDS
BE USED FOR?
*Purchasing Real Estate
*Property Improvements
*Business Expansion
*Franchise Financing
*Constructing A New Facility
*Purchasing A Business
*Debt Refinancing / Consolidation
*Working Capital
*Inventory
*Equipment Purchases
*Seasonal Lines of Credit
Call (877)222-1513
For A Free Consultation