"The Only Answer to Corporate Downsizing... UpSizeToday!"
Proven Home Base Entrepreneur Magazine Helping Individuals Become Entrepreneurs... In a world that's changing rapidly everyday!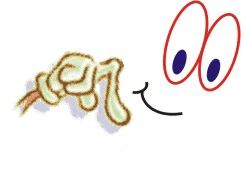 BIG OPPORTUNITY...
UpSizeTI is a Multi–Media Direct Marketing Company Expanding in the Tri-State area. We're based in the NYC with hubs in ATL/ FL. We publish an UpSizeToday Entrepreneur and Entertainment Magazine.
It's easy. Just double Link to join a special group of wealth buiders that join forses to produce 1,000's of new entrprenurs. Learn how to start earning income for life... This is a great time for you to start telling your story and share the success and fun you and family is having.
Our Time Is NOW...!