"The Only Answer to Corporate Downsizing... UpSizeToday!"
Proven Home Base Entrepreneur Magazine Helping Individuals Become Entrepreneurs... In a world that's changing rapidly everyday!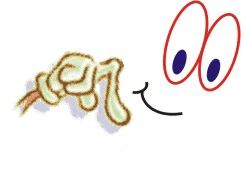 Welcome to The UpSizeToday Magazine, where we believe that some of the best things in life are free!
UpSizeToday Magazine likes to offer you a Complimentary Membership to our Learning Center where Download is a FREE, no risk, no obligation service. It is our desire to provide our loyal customers and new friends with some great ideas which will help you to build and sustain… superior performance in all areas of your personal and professional life.